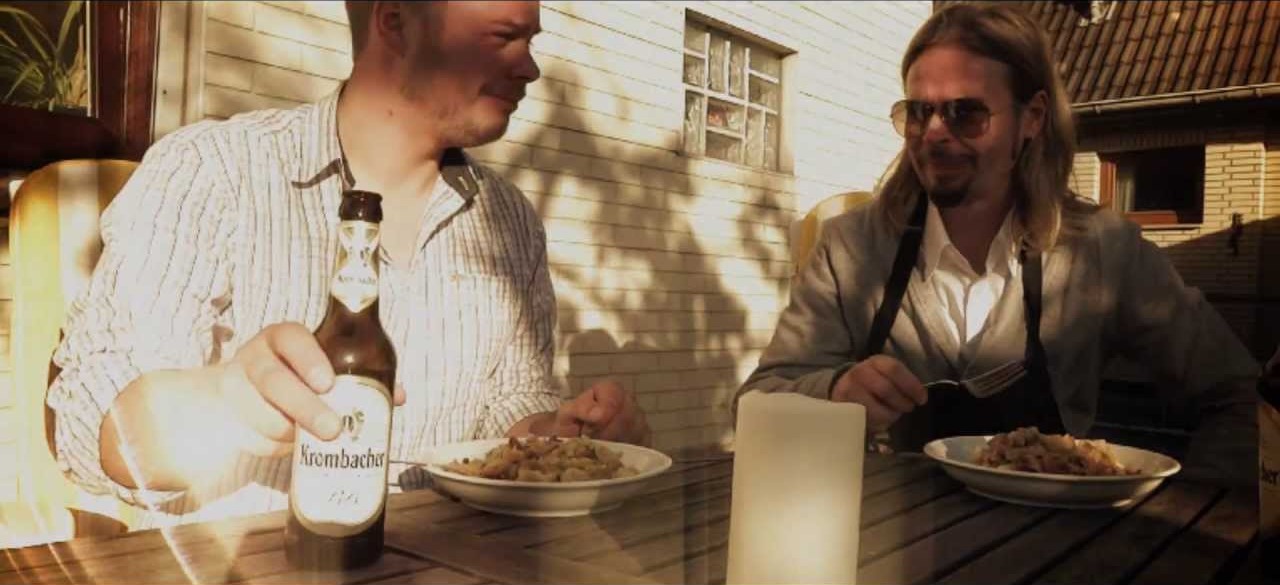 Store n Forward
Even though they're "still missing a slogan" after more than a decade of working together, German trance duo Store N Forward have let their signature sense of humor and evolving, yet true-to-the-genre sound speak for itself. With track titles as tasty as 'Sugar,' 'Bananas,' 'Nuts,' 'Schnitzel' and 'Sauerkraut,' Christian Steinweg & Thomas Boldt have continued to serve up treat after treat since 2001 and keep fans guessing how they'll top their latest creation.
"Chasing the newest trends and riding it until everybody is bored is not our style," they say. "We like to have it on our own way–melodic, danceable and reliable!"
These two friends from Hamburg have spent hours perfecting their sound, refining their productions and bringing the party to a variety of festivals and nightclubs around the world, including gigs in the US with Ferry Corsten, Poland with Cressida, Austria with Ronski Speed, Switzerland, the UK with Karanda, Andy Duguid, Dan Stone, and Germany. Thanks to their easy-going and friendly manner, they've established relationships with top DJs, label owners and fans around the world, who readily support their tracks and line up to see them perform live.
It was their third place finish in a 2004 remix contest for Above & Beyond's classic Oceanlab track 'Satellite' that put Store N Forward on the map and gave them the opportunity to focus on production as more than just a hobby. The momentum kept rolling with "4 Seasons in One Day" and "Honeymoon" and a collaboration with Cressida titled "Why Don't We Talk About It." Since then, many of their tracks have charted high on Beatport and received support from the biggest names, including Armin van Buuren, Above & Beyond, Ferry Corsten and Markus Schulz. "Manga" and "Bananas" were both were chosen as "Tune Of The Week" on A State Of Trance and singles like "Salt," "Pepper," and "Listen to Life" and remixes for Alex MORPH, Mike Koglin, The Thrillseekers & Dark Matters earned them a place on Beatport's "Artists To Watch in 2012" list.
Store N Forward have also made their home on the speakers of fans worldwide through their radio show, The Store N Forward Podcast Show. With almost 300 episodes and counting, Christian and Thomas are able to display their impeccable taste for choosing the best trance and progressive tracks of the moment every week.
Whether they're experimenting in the kitchen or the studio, Store N Forward are sure to be cooking up something delightful for trance music fans for years to come. For more information, please visit www.storenforward.com