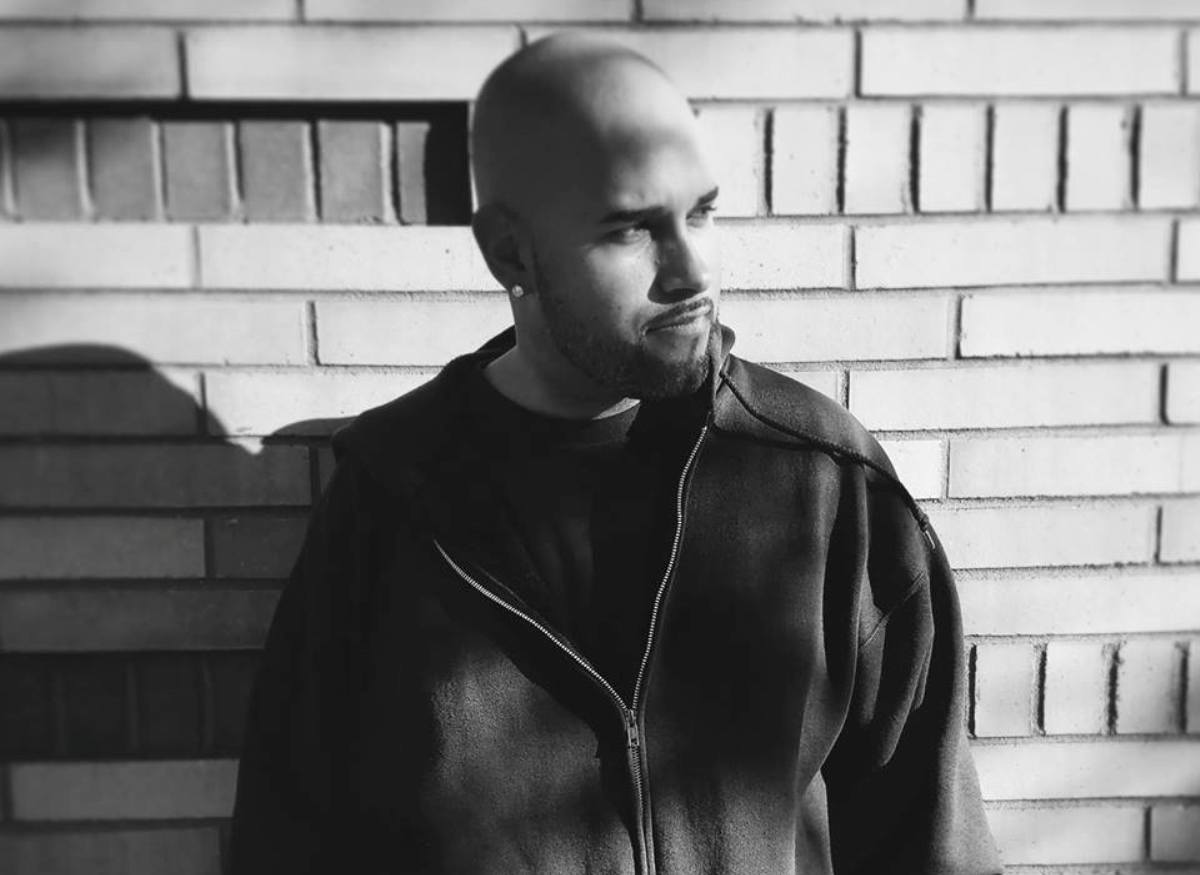 RJ Hernandez
RJ Hernandez, an Uplifting Trance DJ/Producer, a New York City native, knew from a young age that he was destined for a career in music.
By the age of 15 he found himself anywhere he could to hone his craft. A fixation with the dance underground, he found solace in New York radio and became a loyal student of late night radio shows. While he was heavily influenced by House music in the early 90's, once he discovered Melodic (Uplifting) Trance by the late 90's, he fell in love with it, and knew this was what he wanted to encompass.
Feeling inspired from pioneers such as Tiësto, Lange, Airscape, Above and Beyond, and Gouryella, he then went on to purchase his first synthesizer to begin producing the music he fell in love with; Uplifting Trance.
After years of mastering his craft behind the decks, in the studio, and DJ'ing dozens of local gigs throughout the 2000's and 2010's, he knew it was time to take things to the next level. In early 2019 RJ Hernandez landed a radio slot on 1mixradio and put together his own show called show "Uplifting Trance Euphoria", every 1st and 3rd Sunday of every month, playing some of the best Uplifting Trance from some of the best DJ/Producers from around the world along with his own original productions.
More recently, not only has RJ had an article written about one of his unreleased tracks, called "Solar Storm" by an online magazine called T.H.E. Music Essentials, but has finally put together his own record label called Sunshadow Recordings, to release his own original Uplifting Trance music.
His first single is out now on Beatport called Beneath The Rise.