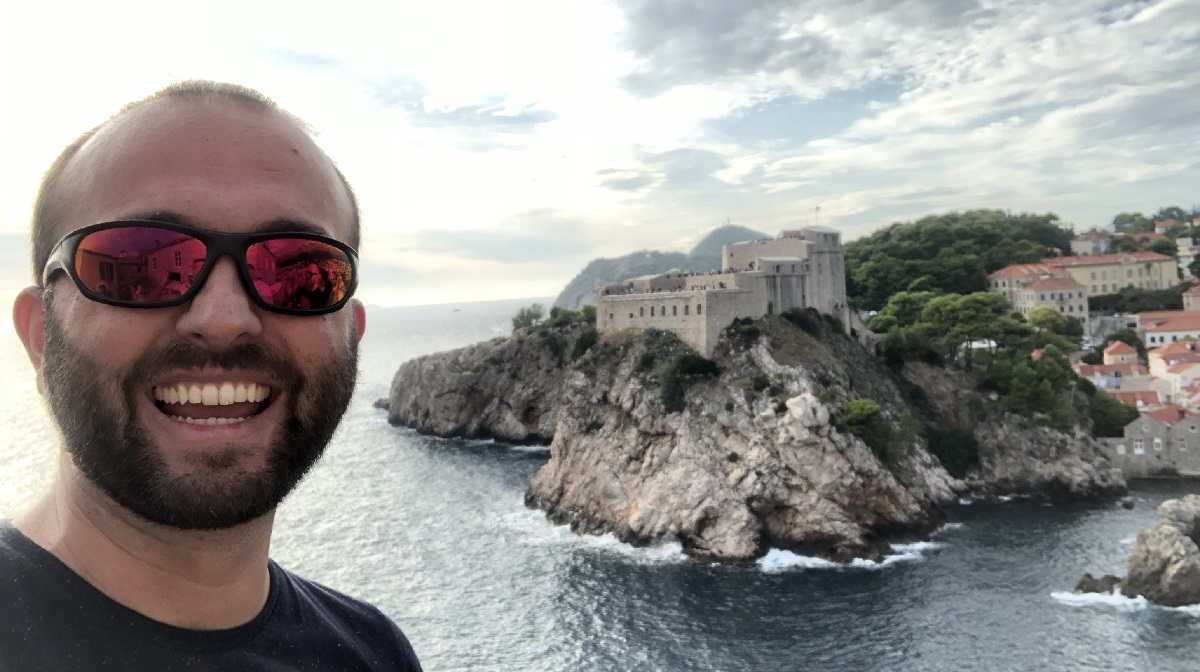 RecWin
RecWin, real name Cerwin Schyfsma, is from the Netherlands, and was born in 1981. He just started DJ'ing but has had a massive passion for Trance and the somewhat harder styles for many years.
The love for electronic music started many years ago; back in 1998 he heard his first few Trance tunes and ever since he was hooked!
After many years of fist-pumping and having goosebumps he figured it was time to give it a go.
Aside from mixing he is starting to produce his own tracks too! However he might not be a well known performer yet on 1Mix radio, he hopes to entertain everyone with some great music and share one of his biggest passions with the world... and that's Trance!
His show is called Trance and Beyond... In his show he will play Trance and the styles associated with it.
Listen Again