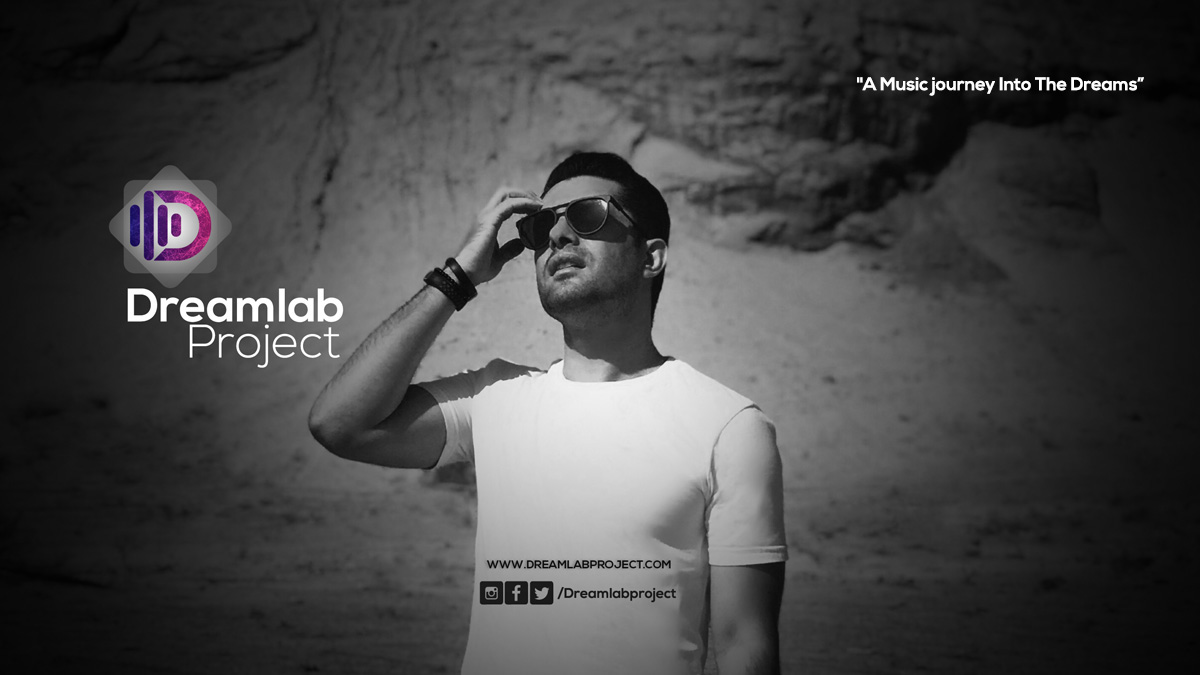 Dreamlab Project
Dreamlab Project, initiated by a DJ passionate about Trance/Chill-out music, has provided monthly podcasts/radio shows for its audience since 2016. Oceanic Dreams and Deep Dreams, the two most favourite ones. Deep Dreams is now exclusively and proudly on 1mix Radio.
Deep Dreams is a one-hour podcast of Uplifting, Melodic Vocal and Progressive Trance engineered to enrich your experience with energy and euphoria, building your journey with peaceful and positive vibes.
With Deep Dreams you dare to dream deeper and bigger than before.
Are you ready?