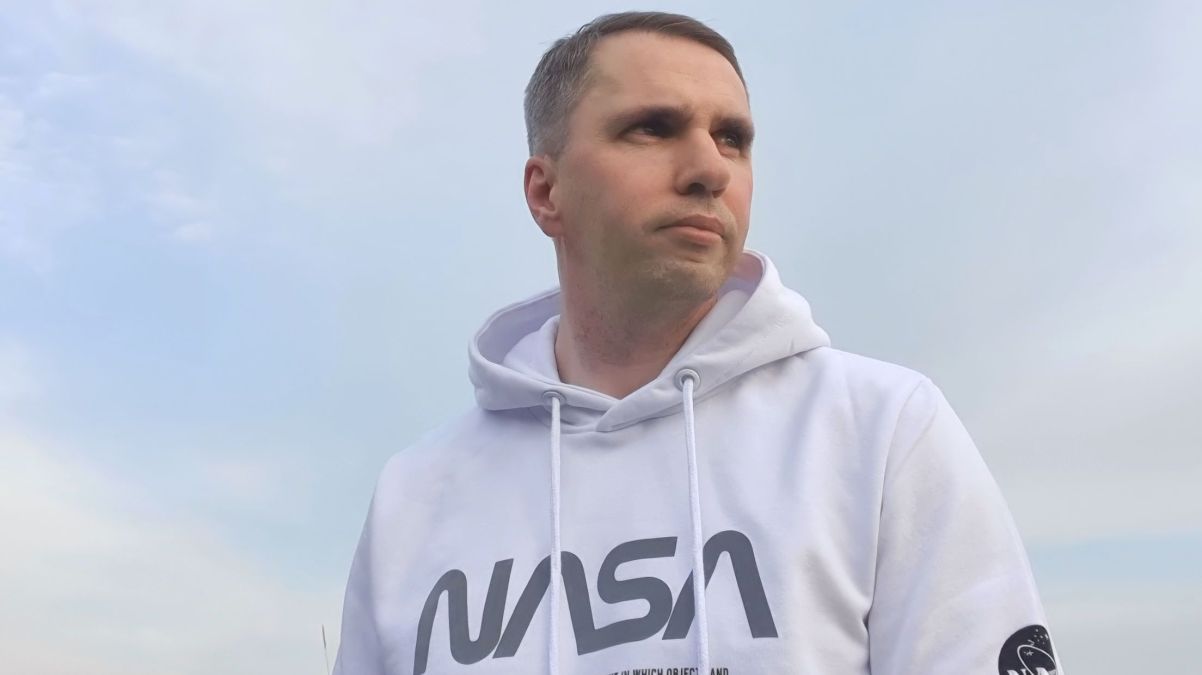 DJ Ronny
It all started in the early 90s with the album by KLF - The White Room. This album paved the way for him to trance. His role models were and are The Steve Mason Experience, and later Danny Rampling, with Love Groove Dance Party. They introduced him to DJ'ing.

Around the year 2000 Ronny started mixes in Berlin and later on various other radio stations.

In Austria, it started with Chaos-Radio with the show Club CR, afterwards he switched to the German RMN Dance channel where Trance Session was born.

The show was then broadcast regularly on Electrosonic.FM, then he took a break because every week a 2-hour mix show was exhausting.

Trance Session is an Uplifting Trance show where the main characteristic is melodic trance.
Ronny loves trance, which turns your feelings upside down, and makes you float away.

Now he has joined 1Mix Radio, and would like you to accompany him on an emotional journey.