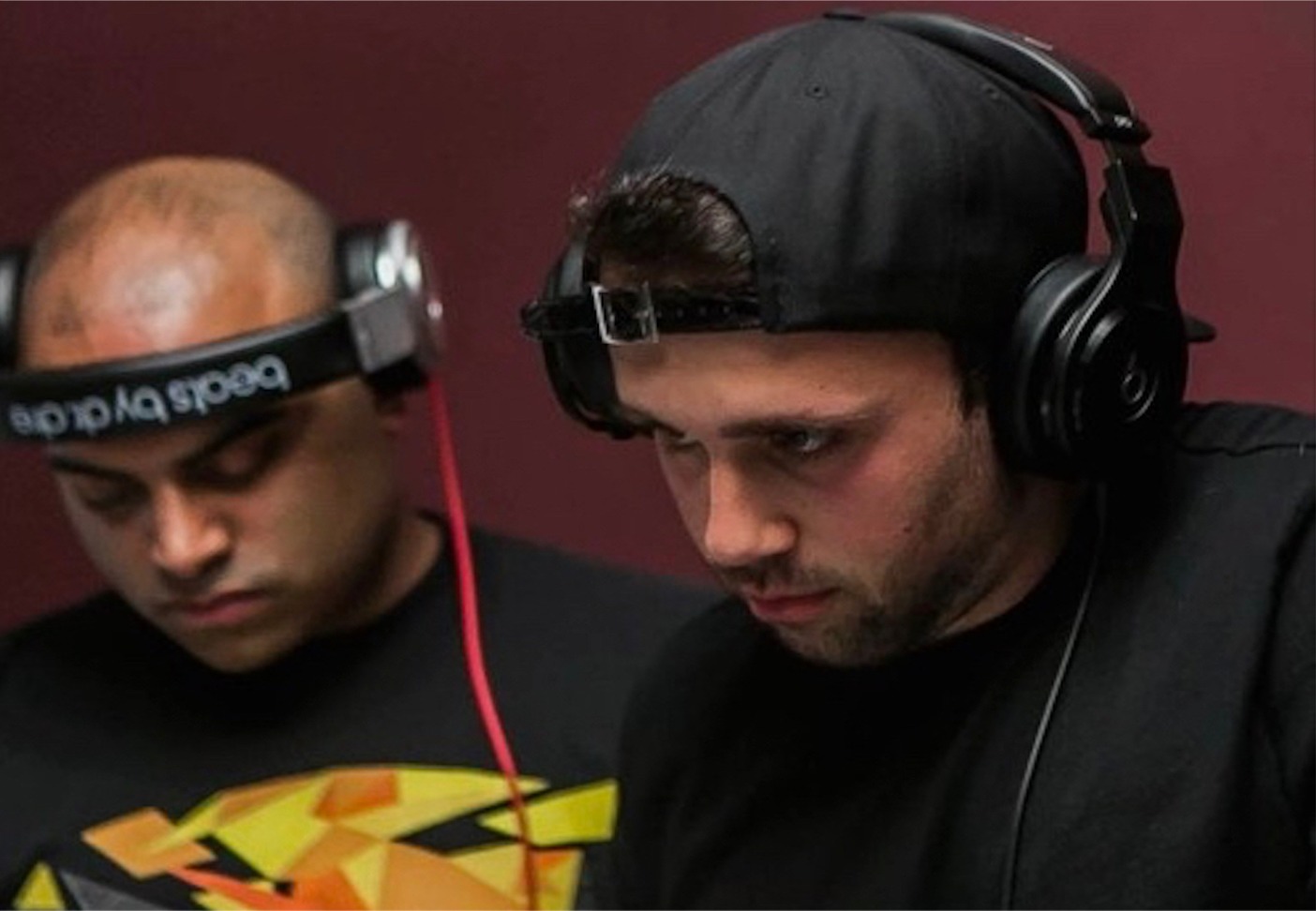 Rick Vala & Joby Thomas
Rick and Joby were born and raised in Philadelphia. They both grew up loving sports, music and having other similar interests.
It wasn't until high school that they began to explore their passion for music by borrowing DJ equipment and throwing parties.
Rick and Joby both attended college in the Philadelphia area, Temple University and Drexel University, respectively. During college they began DJ'ing several events at multiple college campuses and for many different events. Shortly thereafter, they became introduced to the Philadelphia nightlife scene and played at different venues.
They were resident DJs at the Uforia Room in Zee Bar, one of Philadelphia's premier nightlife and after hours venue.
In addition to DJ'ing they have travelled to many cities and countries to increase their musical exposure and explore their love of electronic music. Some of these cities include; Los Angeles, New York, Miami, San Francisco, Ibiza and Lisbon. Their travels have allowed them to gain a more cultural and expansive perspective of the music scene.