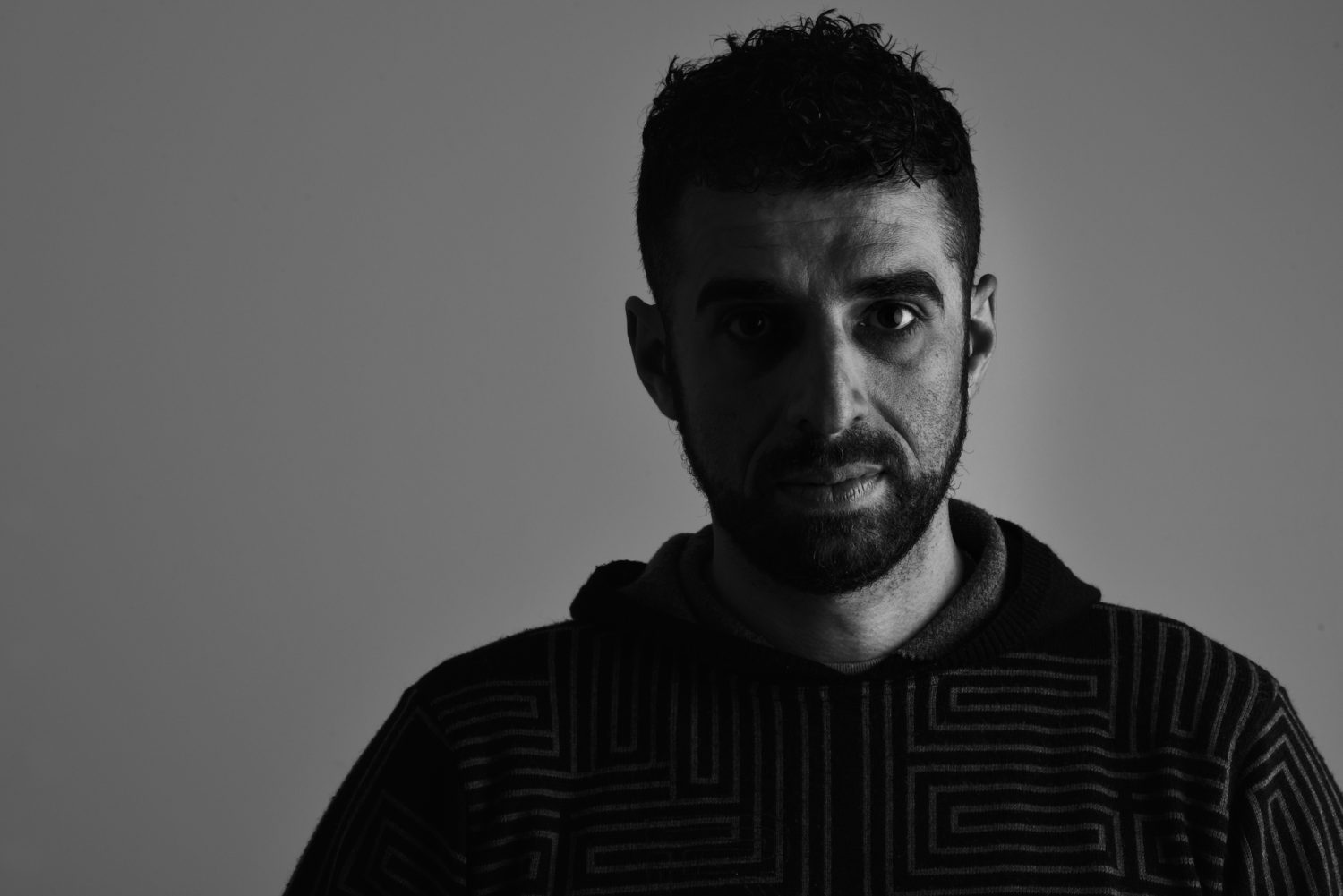 T.F.F.
Over several years he's shown a great love for all the electronic vibes from the 120 to 140 bpm, especially for trance and progressive genres.
He's inspired by great artists like Above & Beyond, Armin van Buuren, Paul Van Dyk, Solarstone and many more.
In July of 2010 he started to work as collaborator and afterwards as music programmer alongside Andrea Mazza on Trance Evolution broadcasted on M2O Radio, the one and only trance and progressive radioshow on an FM Italian radio station.
Thanks to this experience he learnt to use music software, Ableton Live above all. With this DAW he began to produce his mix selections for different web radios.
Starting in 2012 his radio shows are broadcasted on 1mix Radio.