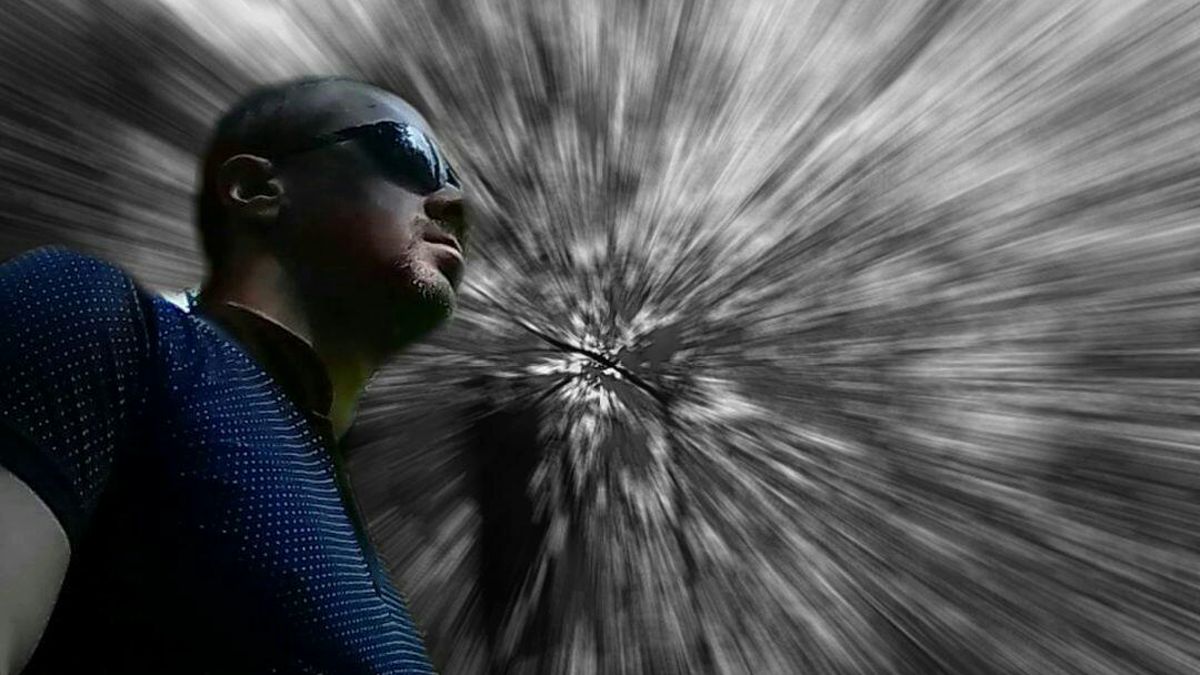 Ryui Bossen
Since the beginning of 2000, Ryui Bossen has loved music in the style of Trance and discovered more and more musicians in this genre. He began to delve more into this genre and over time it has become his favourite to this day.
Ryui prefers Progressive and Uplifting Trance, but he also respects and listen to other sub-styles in this genre.
In 2005, he started to master the technique of DJing and created his own mixes, which is what he does to this day! He then decided to create his own radio show where he can give people who love Trance not only in their environment, clubs and other places, but also on the other side of the world.