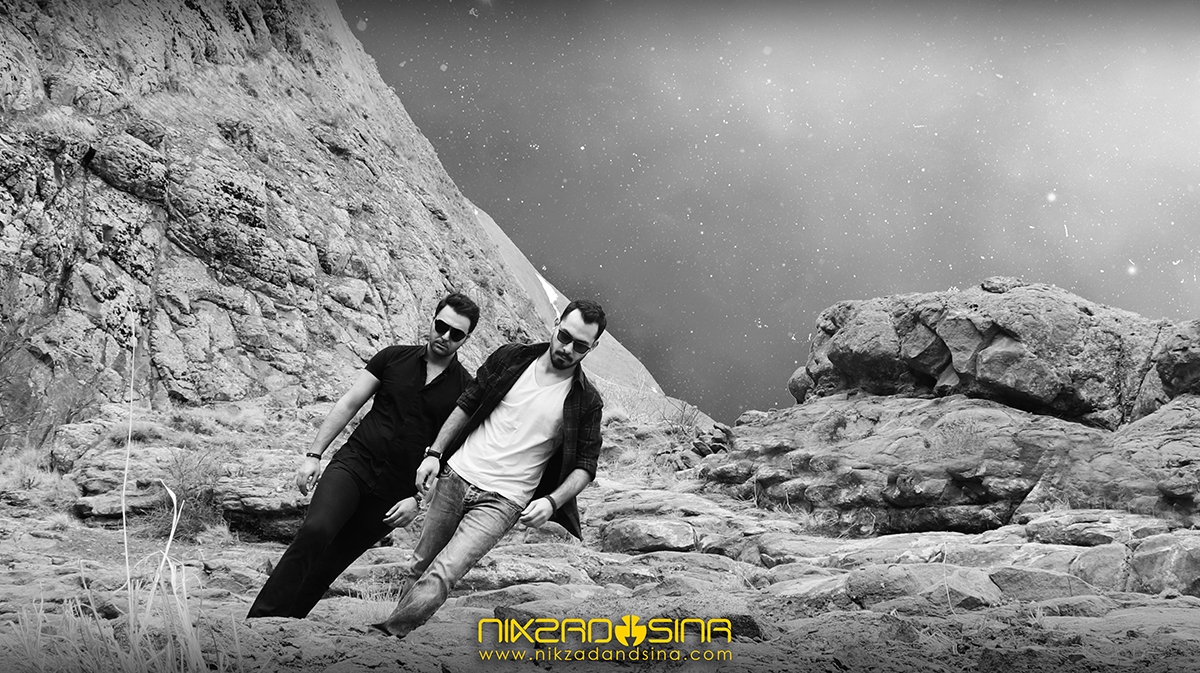 Nikzad & Sina
Nikzad & Sina are a DJ duo and Trance music producers based in Tehran since 2014.
Nikzad Mirzaei was born in July 1987 and is a composer and mixer with a digital sound recording Licence from Tehran Technical University. Since 2006, he has gained experience and researches in the fields of recognition and electronic music, and has been specialising in the production and training of Playback since that year.
Sina Shisheh was born on May 1989, a composer and master of architecture from Azad University. From 2012, he began researching and developing electronic tuning. At the beginning of 2016, they presented themselves to the music community with a few singles, and participated in the international competition at the famous company 'Spinnin Records'. Nikzad & Sina gained the first place in the Trance style and was ranked 14th among all the electronic music styles. In 2016, their music company Tune of Persia (T.O.P.) was launched.
In October 2016, saw the completion of the making the first album called 'Utopia' by this duo, which consisted of eleven individual tracks.