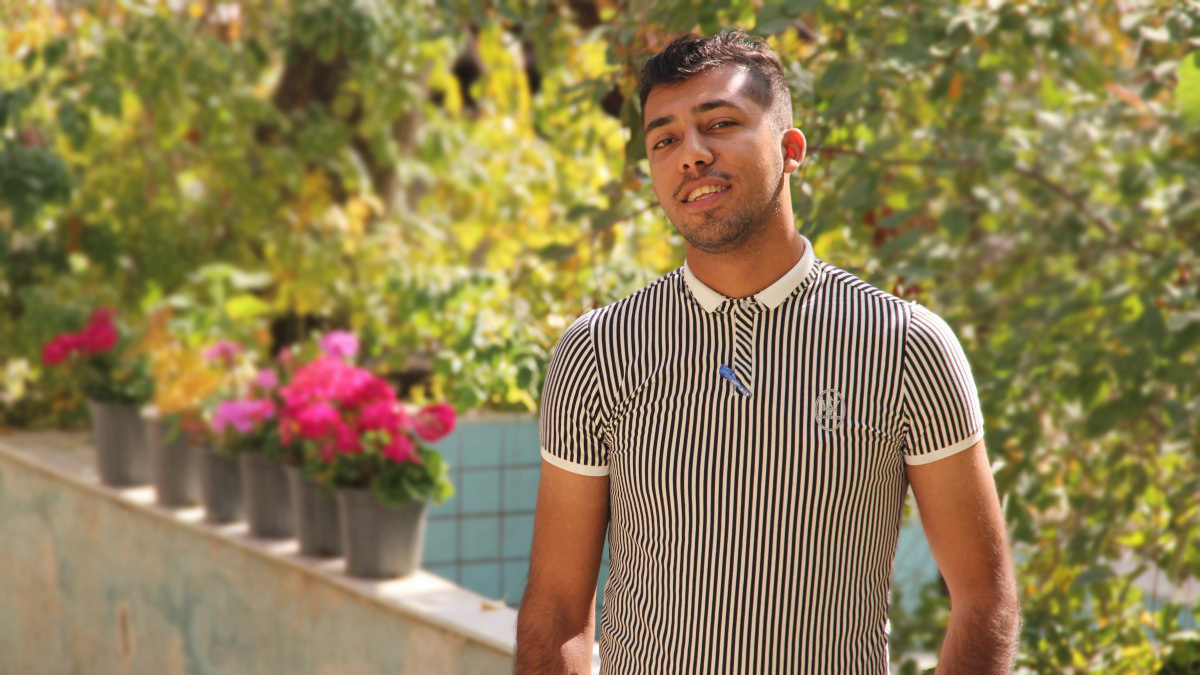 Last Soldier
Shahab Shuli Nezhad [Last Soldier] is an artist at Armada (Interplay), Enhanced (Always Alive, Digital Society), Black Hole (AVA, Nocturnal Animals, Universal Nation) and more labels. Shahab is also the owner of Last State Records Label.
He was born on April 06, 1995, in the Khuzestan Province, Hanijan Port, Iran.
Favorite style: Trance
Favorite Artist: Daniel Kandi
Favorite instrument: Guitar
His artistic career began in 2007 when he started playing the guitar. He was a guitarist for many years playing classical, flamenco, and pop style.
In 2014, he didcovered with electronic music and EDM style.
His career began in October 2015 with his favorite Trance style, and has so far attracted the attention of many top-level labels and artists, and in March 202 he joined 1Mix Radio as a resident.
You may also like..
1

2

3

4

5

6

7

8

9

10

11

12